WordPress Event Registration and Manager Plugin
22 February 2012


Event Espresso is the premiere events registration and management plugin for WordPress. WordPress developers use Event Espresso as a event registration framework to create customized event registrations for their clients. This premium plugin for WordPress allows you to turn your existing blog or website into a fully featured event management website.

If your organization offers classes, workshops, events, trainings or conferences for which participants need to register in advance, Event Espresso can make you a hero. Why? Because this online event registration system will save your organization countless hours of administrative time, create a "green" and paperless event registration process, reduce costs and be available to take sign-ups 24/7. Everything from custom confirmation and reminder emails to payment management, and quite a bit more is all included - and automatically handled for you.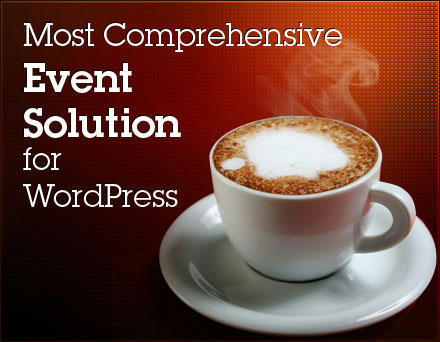 Demo : http://eventespresso.com/
Download Event Espresso Plugin


Sumber : Jasa Pembuatan Website, Siakad, Simpeg dan SIM Rumah Sakit https://klatenweb.com
Selengkapnya : http://klatenweb.com/read/2012/02/22/871/WordPress-Event-Registration-and-Manager-Plugin.html